About Us
We understand our clients' needs and constantly aim to innovate ways to contribute to their achievement.
Aspiration
To be the thought leader and prefreder partner in outsourced field solution.
Our Mission
In Fieldtech, we combine the power of technology with the passion of our people to deliver the smartest, most effective outsourced field solutions to our clients.
Our Vision
FSI will be known as the most reliable field operation outsourcing company in the country.
Our Services
Our services are optimized by the latest technology offerings (i.e. handheld computers, mobile printers) and our Field Management and Tracking System (FMTS). As the majority of our clients are in the utility industry, FSI works in compliance to the provisions of the Magna Carta for Residential Electricity Consumers to ensure the integrity of our services.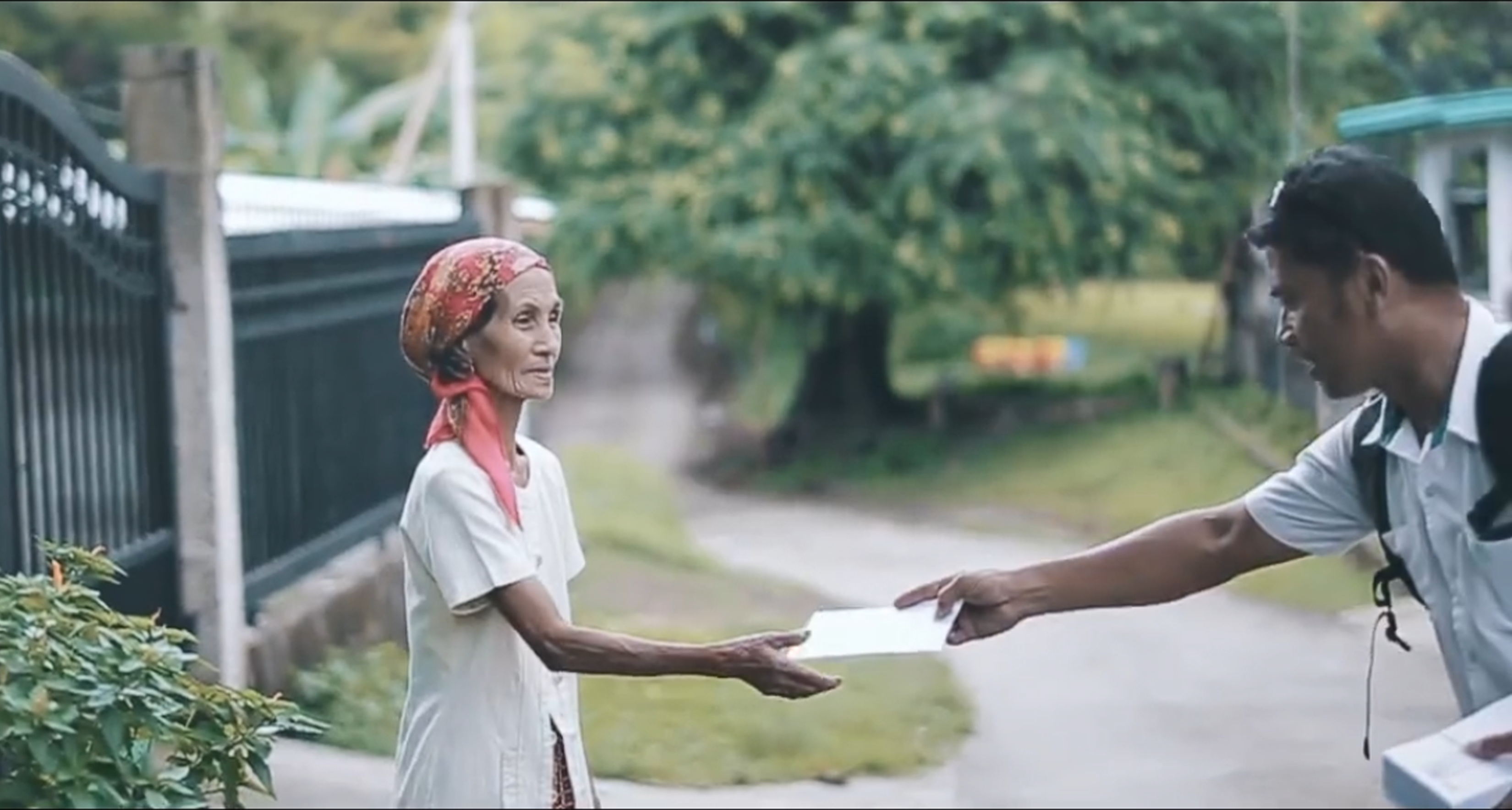 Outsourcing
Why Outsource?
LOWER Operational Cost
INCREASED Productivity and Efficiency
IMPROVED Customer Service
STATE OF THE ART Technology
INCREASED Revenue
Our Tools,
Our Advantages